Business development strategies have undergone a dramatic change in the past decade. The business development tactics of today are reliant on cultivating trusted relationships and leveraging those relationships to get in touch with new prospects. Building and nurturing relationships have become the backbone of business networking.
Therefore it's important for new businesses to constantly grow and foster such relationships as a significant percentage of business growth is likely to come from the business network that you've built.
Always Seek Out Referrals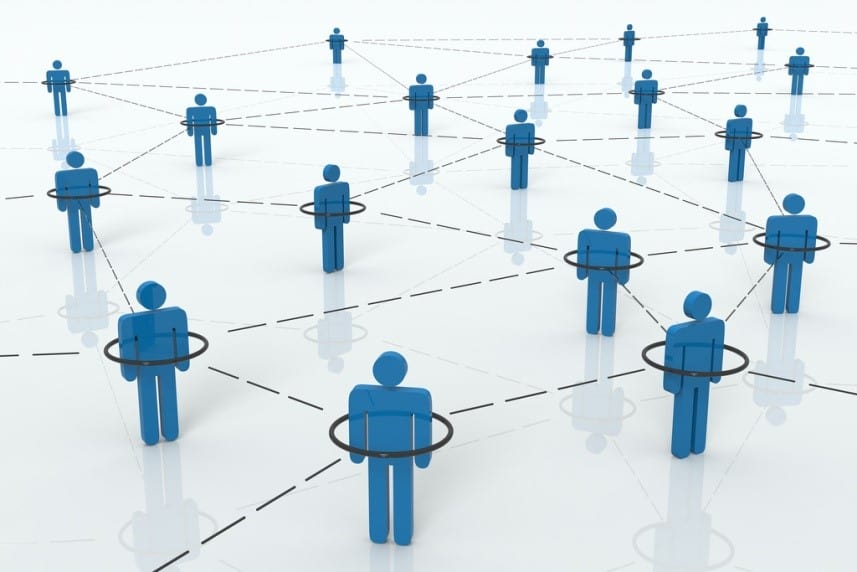 Most of the time, your clients and customers know somebody like themselves who can benefit from the products and services that you offer. Therefore, it is perfectly all right to ask them for a referral and request permission and use their name for introduction purposes and get familiar with these new prospects. Once your prospect hears or sees the name of his or her acquaintance, you will have far better chances of succeeding in your introductory contact.
Use Testimonials
Your clients are your most important advocates. Ask them if they could provide a testimonial regarding your products and services. If you've done a good job for them, it's very rare you'll receive a refusal to this request, as they want you and your business to succeed, particularly because it strengthens their own decision to use your product and service. The testimonial could be a simple quote or a detailed case study that explains how your product and service solved their problem.
Be a Part of Industry Meetings
Involving yourself in industry meetings, tradeshows and conferences is a brilliant way to cultivate relationships with existing networks and is great to meet new people. If your product or service is tailor made for local use, make it a point to join and attend meetings held within your vicinity.
Maximise the impact of your presence by making an attempt to set up one-on-one meetings in advance and recognize alternative ways to increase your participation and visibility at the meeting. Look for opportunities to stand up and speak, sponsor a coffee break or organise a workshop.
Blog
Everybody today either already has a blog or is talking about creating one and for good reason too. Publishing a personal blog on your company website is an amazing way for your clients and prospects to get to know you, your business vision and mission, your business plan, products and services. Blogs are a great platform to enable interaction which is how you can create new relationships and grow your business network.
Socialise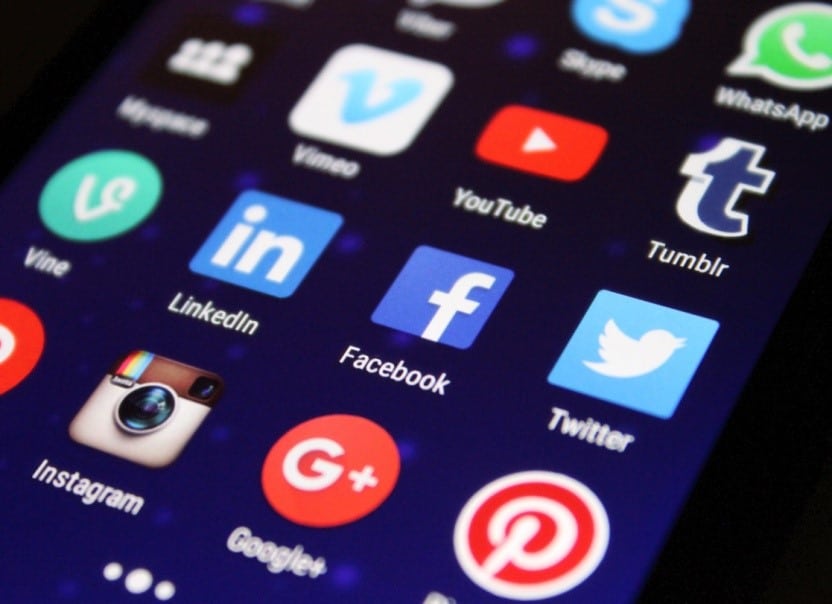 Develop your business network by using social media sites and apps, such as LinkedIn, Twitter and other online networking communities. However, before you dive into social media, you need to get a good grasp on how the medium works and how you can exploit it for your benefit.
Adopt the good, better best principle when it comes to business networking and growth. To find out more, get in touch with us today!
Northants Accounting – Accountant Testimonials – Northampton Accountancy Services – Northampton Tax Services –Free Online Course –Xero Partner
Tel: 01604 330129 Email: info@www.northantsaccounting.co.uk