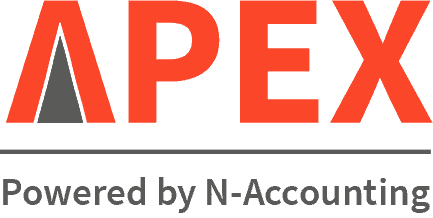 We're Accountants who support first time employers. If your small business has just started hiring, then our Signature Solution Apex will take all the guesswork out of building a team and scaling your business.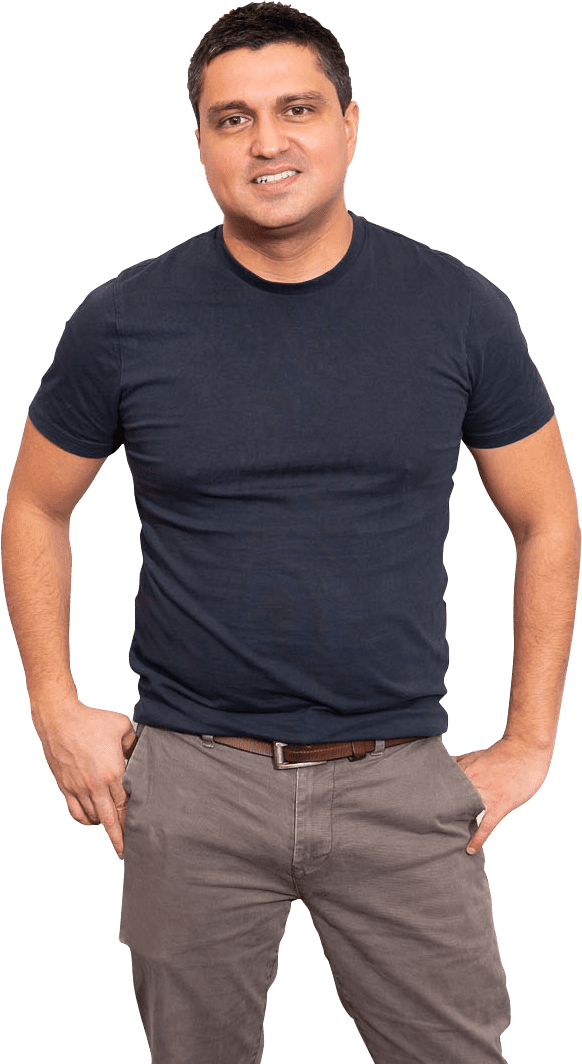 "Build a business based on solid finances and processes to get the most out of your team and leverage your time"
Apex is a hybrid Accounting & Advisory solution for small business owners, who want to get paid what they're worth and build a business that runs without them.
Apex is for small business owners who have hired their first 1-4 members of staff and need to build a business that runs without them, so they can make more money and sell it when the time is right.
What does Apex help with?
In the programme we:
Build a solid blueprint for your dream business, so you can visualise the finished product and anchor your focus.
Provide support to manage your cashflows so you can make the best decisions with the resources you have.
Make the growth of your business manageable and remove the overwhelm.
Provide continuous nurturing to create the right systems, processes and training, so you can scale your team.
Take care of all your accounting, bookkeeping and tax needs.
Give you access to a community of like minded business owners who understand your challenges
We solve three main problems that make small business owners lives hell:
Not understanding their current reality or being able to focus on the finished business
Being overwhelmed with the scale of everything needed to grow a business successfully
Dealing with people issues and struggling to build a great team
If you've ever ask yourself these 6 questions then get in touch:
Why can't I attract the right staff?
Can I afford to invest money on growth?
What's my next move?
How can I get paid more?
Where can I find more people like me?
What does my finished business look like?
The Million Pound Processes
Our Signature Solution Apex utilises our Million Pound Processes model showing you exactly what you need to do to achieve your goals, the days of having a business coach asking you what you think you should do are over.
In short you'll…
Gain complete focus
Make more money
Be part of an amazing community of business owners
We called our solution Apex, because it is about being at the absolute top of the small business community and lifestyle.
Achieving a Six Figure Profit and Million Pound Valuation will give you and the people you care about the lifestyle and future you deserve.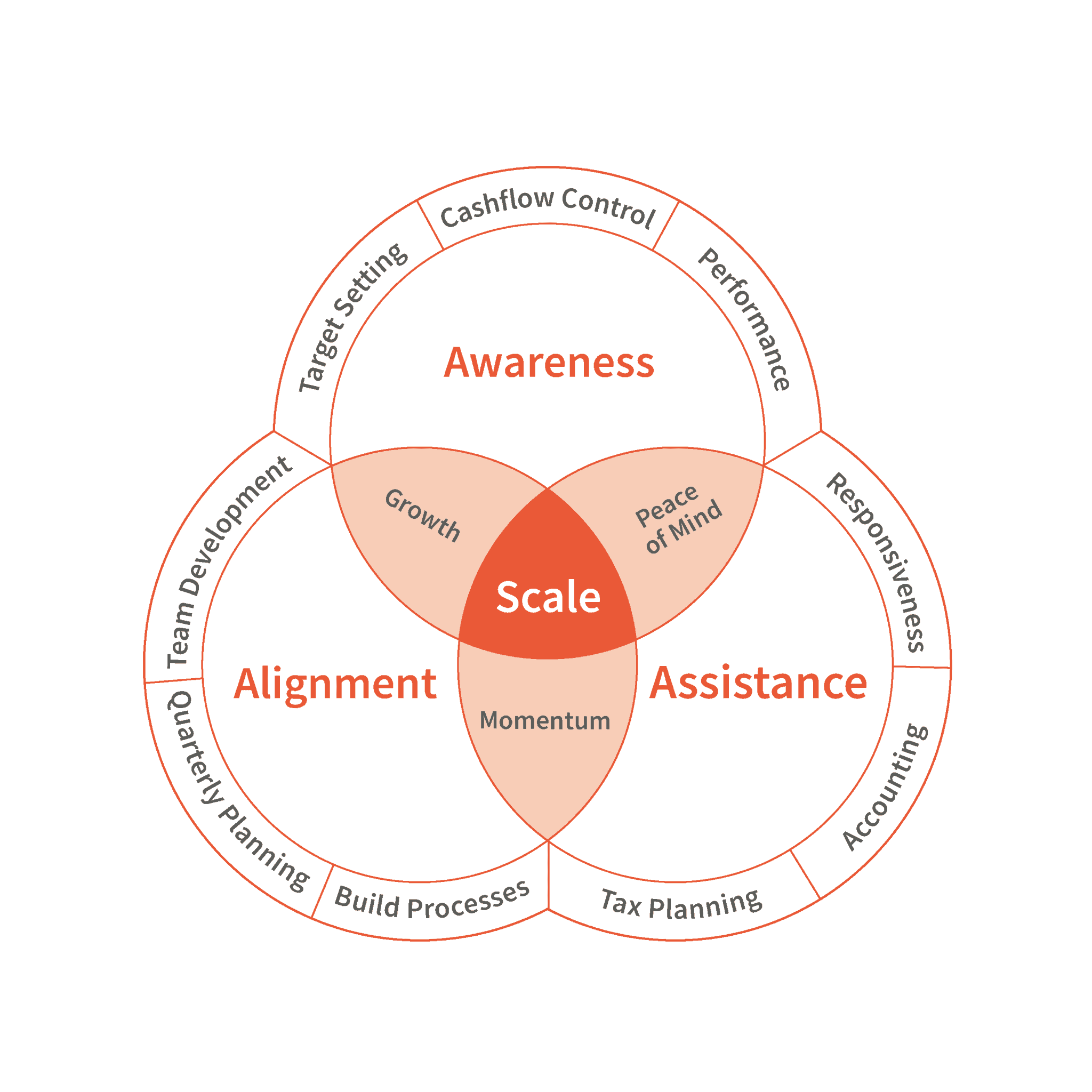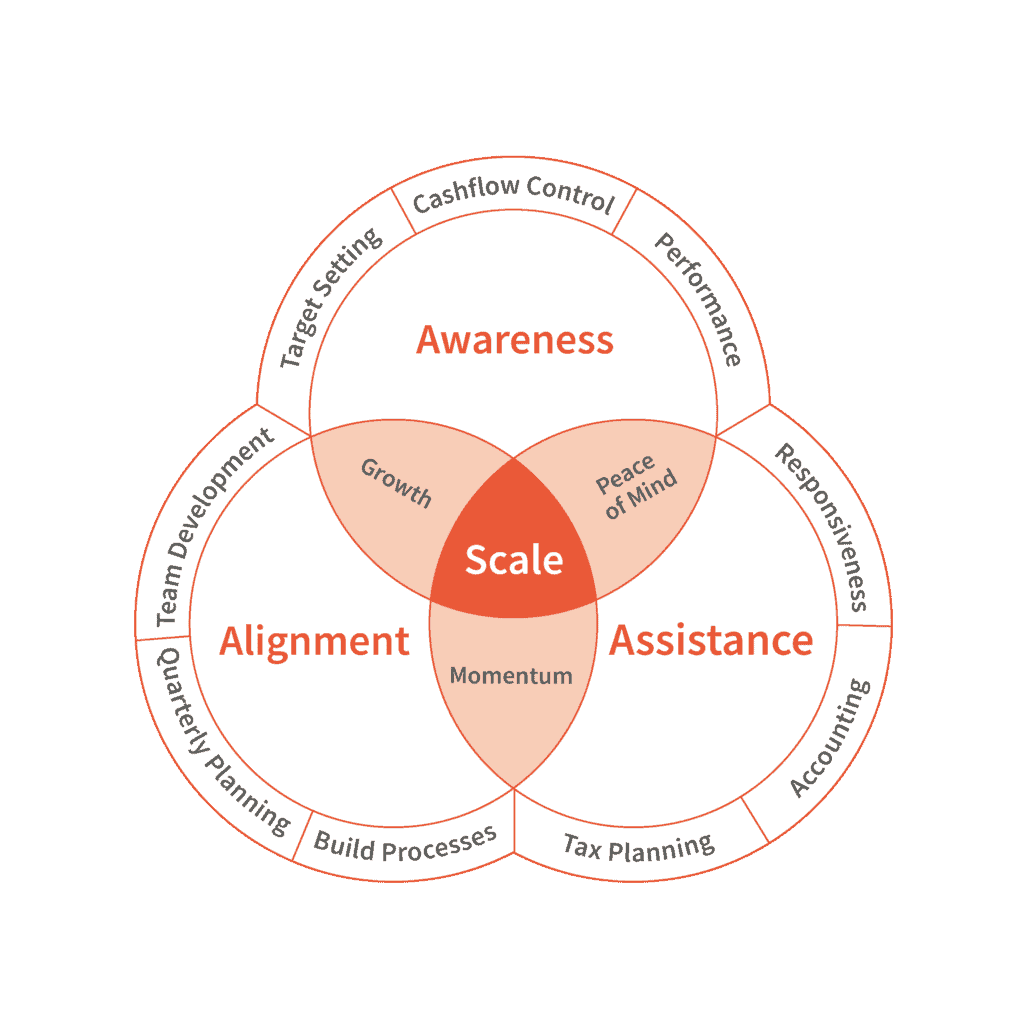 So I'm Ricky Knight from Fitter Body Franchise in Northampton. We started 10 years ago and we started franchising the business five years ago. So we specialise in helping ladies over 30 to lose weight and feel great.
Main goal, and the main reason in fact for joining this programme is to grow the franchise side of the business. So we are currently at 14 UK locations and the goal is to get that to 50 over the next two years. The main thing that attracted us to the programme was the accountability. And we've already seen the positive effect of that in the first quarter of doing it. Like our productivity just in the last three months has gone through the roof as a result of being accountable for the stuff that we said we were going to do. So yeah, that's the main thing.
Main thing that's changed since joining is that we've just had laser focus on the business and as a result of that, we've now got a steady flow of potential franchisees that are going to be coming on board relatively soon. And that's just in the first three months. At the very least, it's worth a conversation. But I would come along to one of these days, the days that Nishi and the team put on. I'd come along and you get a whole day then of just speaking to others that are on the programme, but be one of the guests and you can speak to other guests as well. That's the best way of kinda getting a feel for what the whole program's all about.
My name's Annabela Yourell and I run two businesses. One is a HR business called Stress-Free HR, and the other one is a gym called Fitter Body Ladies Daventry.
So in terms of my main goal for the HR business, it is to sell it because now I have the gym and that is my primary focus. So in terms of my goal for the gym, I currently have one, and in the next five years I want to have four.
So what attracted me most for the APEX programme… Well, actually there's quite a few things that attracted me. One is Nishi's passion. His enthusiasm to make his clients successful is something that I'm really bought into. So that was really a big thing for me.
But equally in terms of the APEX itself, it's the structure. It gives me a lot of structure for my business, and I'm clear about what I need to do in order to get to a point where it's worth what I want it to be worth.
So, since joining the APEX programme, I have identified areas of the business that need improvement, and equally it's helped me recognise the areas of the business that I have made good progress in. I think sometimes as business owners, we forget to congratulate ourselves with our progress. And looking at the scores of the different areas, it really helps identify that.
In terms of what I would say to someone thinking of joining the APEX programme, I would ask you to identify first what it is that you want for your business. And if you truly want to build a business that's worth something financially, then definitely join the Apex programme because you'll get there a hell of a lot quicker.
Book Your Free Strategy Session
By attending this one hour session, you'll gain the following:
Clarity about Your Goals for Profit, Take home pay and Working hours
An Understanding of how a Business is Valued and how to Increase Yours
A Clear Focus on Your Next Three Moves to Grow Your Business
This session is right for you if you:
Are an employer, with at least one full time member of your team in addition to you
Are determined to grow your profits and create a business that runs without you
To ensure you get the most value out of this session, first we'll need to have a quick 15 minute phone call to learn more about you, and we will then book you in for the full hour.
 Arrange it here  
My name's Jason. I work for Weaving Webs. We build bespoke software for our clients and supporting websites to go along with that software.
Our main goal, to be honest, is to have a good work-life balance, have a nice time, enjoy our work, and as a result, make really good software and really produce solutions for our customers that are right for them, but that are also right for us, that are a fit for us so that we can continue to support them.

This is our fourth quarterly planning session that we've been to. We've actually been a part of APEX for more than a year, and these sessions really help us to get some guidance and some direction on where to take the business, to help us to solve problems we might have, to solve problems we didn't know we had, and not to mention, we get to network with like-minded people and learn a lot more from other business owners as well.

Further business owners who are thinking about joining APEX, they might be on the fence. There's an investment involved in doing it, but in reality, the investment's quite small compared to the potential you could gain from it. The idea is to build your business, for it to make a profit and potentially for you to sell it. And the investment now might seem like it's maybe not worth it or you might be questioning it, but reality, even after a couple of quarterly planning sessions, you'll probably recoup that quite quickly, let alone further down a line where you might foresee some really big growth and potentially sell your business and retire. Who knows.

The reason we joined the APEX programme is mainly because we were disorganised, but the more we came and the more we got involved with the programme, the more we realised how little we perhaps knew about scaling the business and about growing it. So that's one of the main reasons is to get organised and in doing so, be more efficient, be more profitable.