Part 1
Ever wondered why businesses think that it's an exceptional idea to give away freebies?
Presenting freebies to customers isn't any form of charity and a business never does that for a selfless reason. If truth be told, they find it to be a completely win-win situation not only for them, but also for their customers; but do they really?
A business is conditioned to believe that giving away free stuff helps them to be more profitable, while letting customers enjoy the excitement of winning freebies. But, the question here is, does this really produces the expected returns? Businesses usually think that giving a bunch of free stuff away to people is a great marketing idea and in turn they'll attract customers they were looking for. Let's get this straight – this is what a business "thinks", whereas the reality is entirely different.
Comprehending what a business has to achieve by providing free products has several benefits. For one, it clears why legitimate businesses really give away free stuff. These freebies are not a waste of money, instead they're considered to be legitimate marketing expenditure that helps them boost their profits. But at Northants Accounting, we beg to differ!
There surely are several reasons why businesses "find" the idea of giving away freebies to be beneficial. We've listed a few of these below for you to look at:
Creates Buzz About The Product
Word-of-mouth publicity has become even more prevalent than ever before, as people tend to tell others about things that seize their interest right away. Businesses feel that giving away stuff encourages people to talk more about them and their products/services. But the real question is "until when?" People would certainly talk about you, but it's only till the time they keep getting free stuff.
Motivates People to Visit the Website
An exceptional product is always considered to be of no value if the customers aren't aware about its existence. However, a business tends to present them with free stuff with their name on it, thinking that it'll motivate them to visit their website and get at the top of search engine result pages.
But, do people really visit their website? Do they see any changes in the number of visitors? Does it affect their conversion rate at all? Ponder over these questions and the answer will be as clear as day!
Increases Business Visibility
Who doesn't love to receive a freebie? Be it a free magazine on the high street or free sample of cheese in the supermarket; as long as it doesn't cost them, people will certainly be interested. Giving away freebies is considered to be a brilliant way to increase the visibility of a business.
However, does this visibility do justice to the expected return on investment in real time?
This tells us that the visibility a business garners is limited to the extent of freebies given out.
Reinforces The Relationship Between The Business And Customer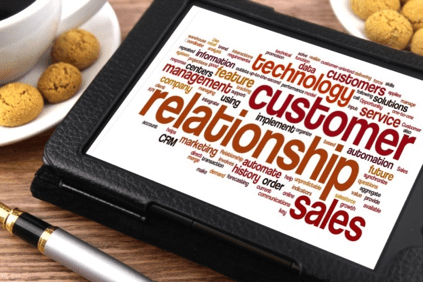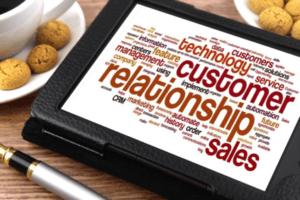 Giving out freebies helps reinforce the business-to-customer relationship by developing a sense of excitement, letting customers interact with the business and by entertaining them whilst giving out information about the products and services.
But, for how long will this relationship last? Can a business really buy customer's loyalty? This tells us that the relationship built is strong so long the freebies keep coming! This way, you will do nothing but add to the overall business expenditure.
Our Take On The Freebie Business!
These benefits are the sole reason why businesses think that giving away freebies is a good idea. On the contrary, we at Northants Accounting believe that by giving out a bunch of free stuff, businesses are probably spending significantly more in exchange of merely "Nothing"!
Allowing people to try out the products you have to offer without any risk is a brilliant marketing strategy to gain potential customers. At the end of the day, all you want is some kind of measurable result for the marketing efforts you've put in. Maybe you could get their email address, maybe they could check in on foursquare for you or maybe they could tweet.
But, if you're giving out stuff just for the sake of allowing people to try it, ensure its being given at a relatively low-cost. Here, the point is you shouldn't give away freebies unless you've got a strong reason to do so, especially when giving free stuff could cost you several pounds.
If you'd like to gain more insight on why giving away freebies isn't a good marketing strategy, you can get in touch with us today!
Northants Accounting – Accountant Testimonials – Northampton Accountancy Services – Northampton Tax Services –Free Online Course –Xero Partner
Tel: 01604 330129 Email: info@www.northantsaccounting.co.uk