Saving taxes is as big a concern for employers as it is for employees. The best thing a government can do is design a scheme that provides tax benefits to everyone in an organisation and at the same time promotes the general wellness of a country's population. Such provisions are a win-win situation for both the employers as well as the employees. Several such schemes have been rolled out by the government and an example of  this is providing childcare vouchers.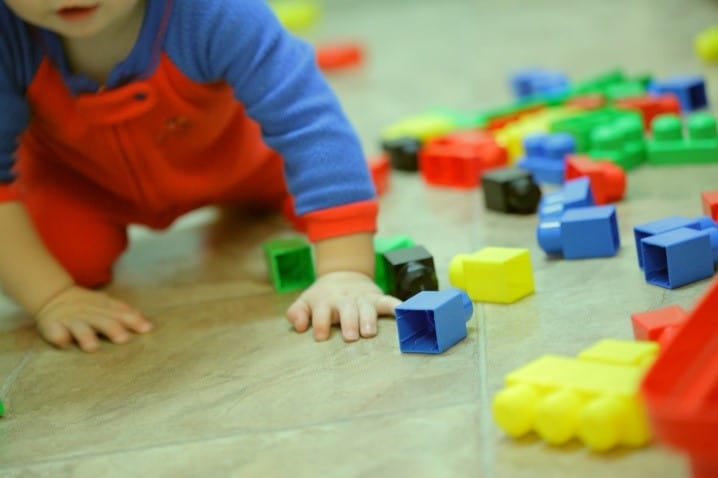 There are many benefits that childcare vouchers have to offer working parents through their employers. These vouchers can help parents save up to approximately £1200 on childcare costs. Along with benefiting the employees this scheme also helps employers save up to £373 per employee each year.
Despite the several benefits that this scheme has to offer, only 2% of working parents have opted for this policy according to a report published by the Telegraph. This low figure can be attributed to unawareness on the part of employers and we aim to educate about the benefits that can be enjoyed by an employer.
Top Employer Benefits
An employer can purchase childcare vouchers for their staff at a cost of five percent of the voucher. This cost can be adjusted as per the National Insurance savings that allows them an exemption of about £373 per employee each year. They can also motivate their employees to enrol for this scheme as it can help them save up to £55 a week or £243 a month on their childcare costs.
By enrolling in the childcare scheme, the parents can be put at ease about the future of their child. It is the ultimate goal of many working parents and a scheme that secures the future of their children is exactly what they need.
Recruiting quality employees is a challenge and once it has been successfully achieved, it can be heartbreaking to watch them walk away. One of the biggest concerns for employers is their employees looking for new jobs after the birth of their children. If parents are enrolled in a childcare scheme through their employer then they are more likely to return back to their job after the birth of their child.
The Childcare vouchers are available for children up to the age of 15 or 16 if they are disabled. These vouchers can be used for payment of:
Day Nursery
Holiday Play Scheme
Nursery School
Out of school club
Childminder
Qualified nanny / Au pair
Playgroup / Crèche
Holiday scheme
Pre-School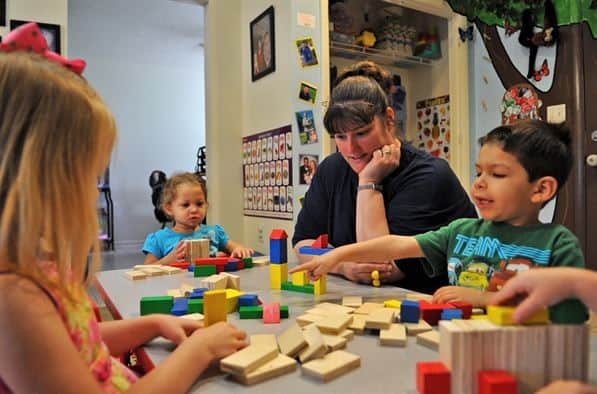 These vouchers are not restricted to only one child but to as many children as a working parent may have. By using these childcare vouchers, working parents can have tax exemptions for the same on National Insurance Contributions. By having such vouchers they can safely put their children in crèche and go to work. By having this kind of a provision, working parents do not need to take absence from work to look after their children and in this way employers can have the full strength of their office.
Providing such attractive schemes to your employees to entice them to stay a part of your company must be an integral part of the business plan.
These benefits should motivate an employer to spread awareness about childcare vouchers among its employees.
For more information on this any many more aspects of tax and savings, contact us today.
Northants Accounting – Accountant Testimonials – Northampton Accountancy Services – Northampton Tax Services –Free Online Course –Xero Partner
Tel: 01604 330129 Email: info@www.northantsaccounting.co.uk