From Northampton Accountants, Northants Accounting
In this weeks' video blog, we would like to talk about something we have noticed about the companies we have been working and networking with. What stands out, is the most successful businesses we see are generally those that are the simplest. Those businesses that have one or two core products or a 'good, better, best' system in terms of product range. This gets clients to begin the relationship with a simple product and then trade up to a more expensive or premium product without having to over complicate things or offer too many more features.
I wrote more about this in a recent blog called: Don't Dumb Things Down, Dumb Them Up
The idea behind this, is that when you have too many things going on in your business, not only does it get much harder to manage them, it also gets harder to find the time to plan strategies for your business. This means you eventually end up only being able to focus on the day to day running without being able to plan where you want your business to go.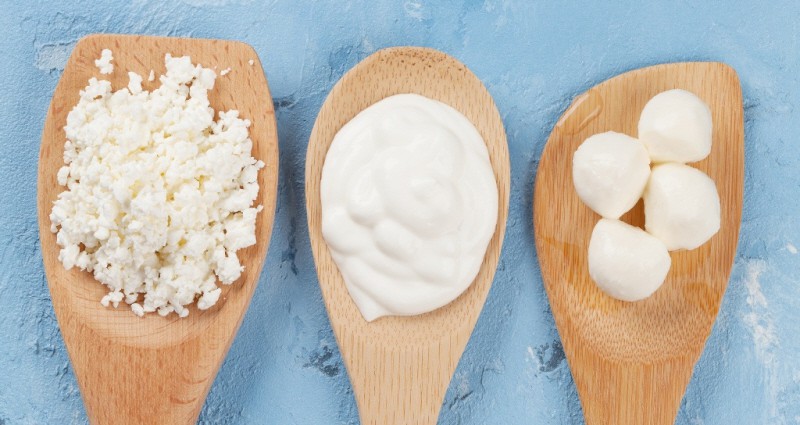 Don't Dumb Things Down! Dumb Them Up!
If you look at the most successful businesses, they are those that have a simplified business model without over-complications. This allows more time to really focus on the things that add value and avoids doing things that are just there to tick a box or because of red tape. Keeping things simple will enable you to have the time you need to be able to work on the overall strategy for your business and work out exactly where you want to take it.
If you would like to find out a bit more about simplifying your business, and how we can implement systems to help, please get in touch on 01604 330129 or email info@www.northantsaccounting.co.uk and we will be happy to advise. Northants Accounting are a firm of accountants in Northampton who provide SMEs with accounts and tax advice.
Northants Accounting – Accountant Testimonials – Northampton Accounts – Northampton Tax Services –Free Online Course – Xero Partner
Tel: 01604 330129 Email: info@www.northantsaccounting.co.uk