Over the year's we've found that many small business owners face similar issues and we've put together a completely free course called "Getting it right from day one" to help small businesses feel more confident about their finances. The course is made up of four free videos and eight articles which you can find further down on this page.
Getting it right from day one...
This course isn't a substitute for seeking professional help and you may come across certain topics that you may wish to discuss with us in order to gain a better understanding and tailored advice.
Video 1 - Sole trader or Limited
Video 3 - Registering for VAT
Video 2 - How to keep business records
Video 4 - Working out your tax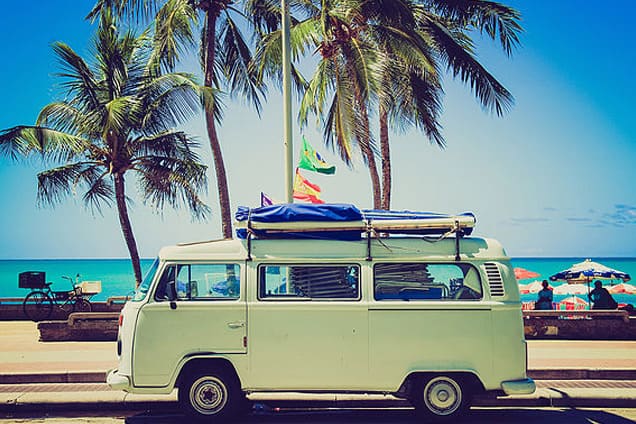 During the course of business it's quite likely you'll be travelling around and spending money while you do it, this brief guide gives you an idea of what kinds of travel expenses are tax deductible and which ones aren't. Business mileage The easiest way of deducting vehicle costs relating to the business is often claiming
Looking for a new accountant?
If you looking for some assistance with your accounting services, we'd love to hear from you. Call our friendly team now on 01604 330129.