In the first of our video blogs on Making Tax Digital part 1, we talked about what HMRC are doing with regards to Making Tax Digital and why. So, we thought we would go into a bit more detail about how it might work. No-one is certain of this yet, but there have been some indications of what the new system will look like.
The way it works now: HMRC holds a lot of information about you, but it still asks you to provide that information when filling out various forms. For example; an employer might submit a P60 for an employee and HMRC will have all that information on a document in terms of how much that employee was paid during that year. But, if for whatever reason that same employee has to complete a self-assessment tax return, perhaps because they have additional rental income or some other form of income that they have to declare, they will be asked again to provide the information that is already on the previously submitted P60.  This is a duplication of the information requested by HMRC, which can also increase the risk of human error.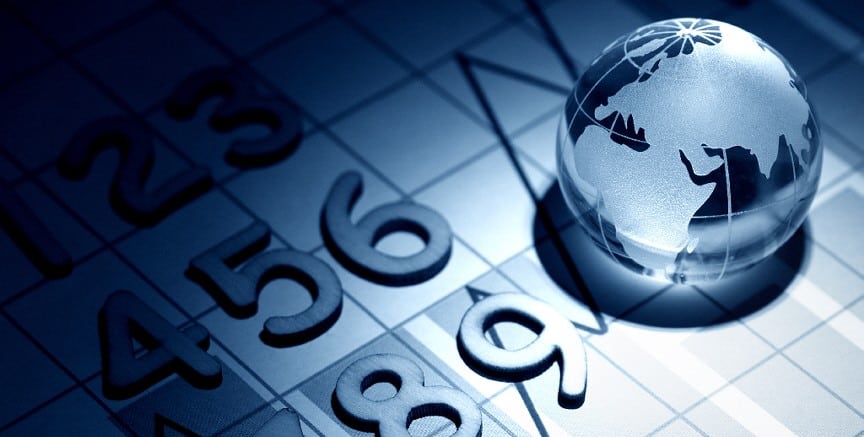 Making Tax Digital Part 2
HMRC are aiming for a system whereby all your information is linked. For example, banks submit information about the interest that they are paying you, pension providers submit information about contributions and any payments made to you. HMRC want to be able to take the information they are already receiving from payroll software, and put that directly into your self-assessment.
All the disparate activities like; dividends, payroll and savings, are only a small part of a company's tax affairs, the big part is how the company is actually doing in terms of its accounts. One of the new requirements, which they are looking to introduce by about 2020, is for cloud based accounting software to connect directly to the HMRC system. Businesses will be asked to keep their records up to date, every week or every month and they will be required to submit a quarterly return, a lot like a VAT return. When this is submitted, it will tell HMRC how much profit the business has made allowing HMRC to ask for the tax to be paid quarterly rather than annually.
There are a few advantages of this change. Currently, quite a few small businesses do get caught out by their tax bill. A limited company can operate for a whole year, and the tax bill isn't due until 9 months after that year ends. By this time, if the company is having cashflow issues, it can be very difficult to fix them. This new way of submitting company information will give small business owners a chance to stay on top of their numbers; instead of reviewing their figures just once a year, they will be reviewing them every three months or every month. Which means they will essentially be able to run their business better, as long as they have a full understanding of what those figures mean.
Stay tuned for part 3 of Making Tax Digital, where we explain some more of the advantages of the HMRC changes!
Northants Accounting – Accountant Testimonials – Northampton Accountancy Services – Northampton Tax Services –Free Online Course – Xero Partner
Tel: 01604 330129 Email: info@www.northantsaccounting.co.uk