To purchase or not to purchase – that is the question! Whether it is a good idea to purchase goods to save tax is a conversation we often have with clients. Some clients will want to buy something purely for the tax savings. We often end up trying to talk them out of it and try to help them to understand that just because they will enjoy tax savings of 20% they will still end up paying the other 80%!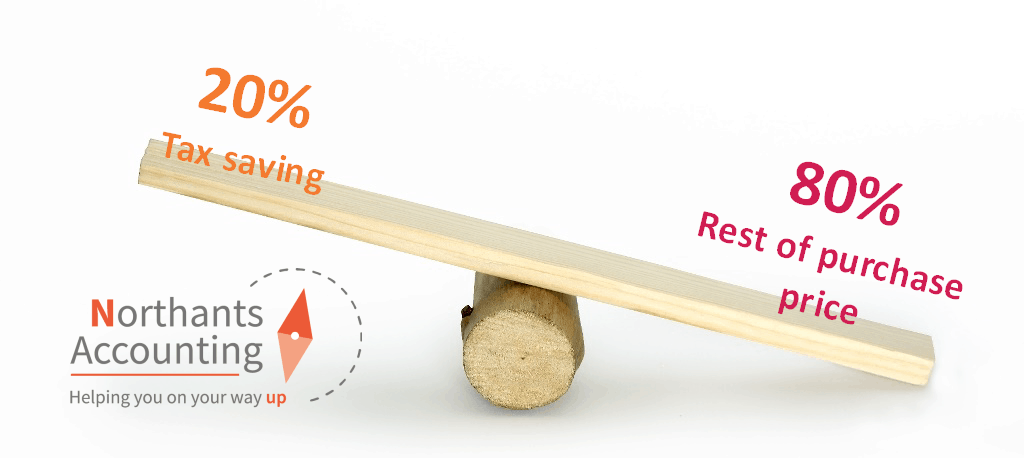 Purchasing Goods to Save Tax
When the end of the financial year looms it can be tempting to make purchases just to get the tax bill down but the real question is: does your business really need it? If your business does really need something that you want to buy, then it is the right decision to buy the item sooner so that the tax savings can also be made sooner. However, in reality if that purchase is something that you probably wouldn't have bought for another year or two, then it can be false economy to try and pull that purchase forward just to get this year's tax bill down. When you are looking at purchases for your business don't worry too much about the tax implication of it, think about what your business genuinely needs and if that product or service is right for your business, then make a decision based on that alone.
If you would like any more advice on when best to purchase things for your business, and what kind of tax savings you can make and perhaps even seek assistance from the government regarding your purchase, then please get in touch and we'll be happy to help. You can contact Northants Accounting on 01604 330129 or email us on info@www.northantsaccounting.co.uk
Northants Accounting – Accountant Testimonials – Northampton Accountancy Services – Northampton Tax Services –Free Online Course – Xero Partner
Tel: 01604 330129 Email: info@www.northantsaccounting.co.uk