Most employees seek just three things from their professional life, a good work life balance, growth prospects and a good pay. The importance placed on each of these things may vary from individual to individual, but it is these are the three things that eventually make it worth dedicating yourself to your work.
In our opinion, the most important of these three aspects is the one concerning the pay of an employee. It's a reality that we work for money and there should be no shame in saying that you want to be paid well because guess what, pride doesn't pay your bills.
Following are some reasons why it's in the best interest of a company to pay employees well:
Helps in recruitment and retaining of employees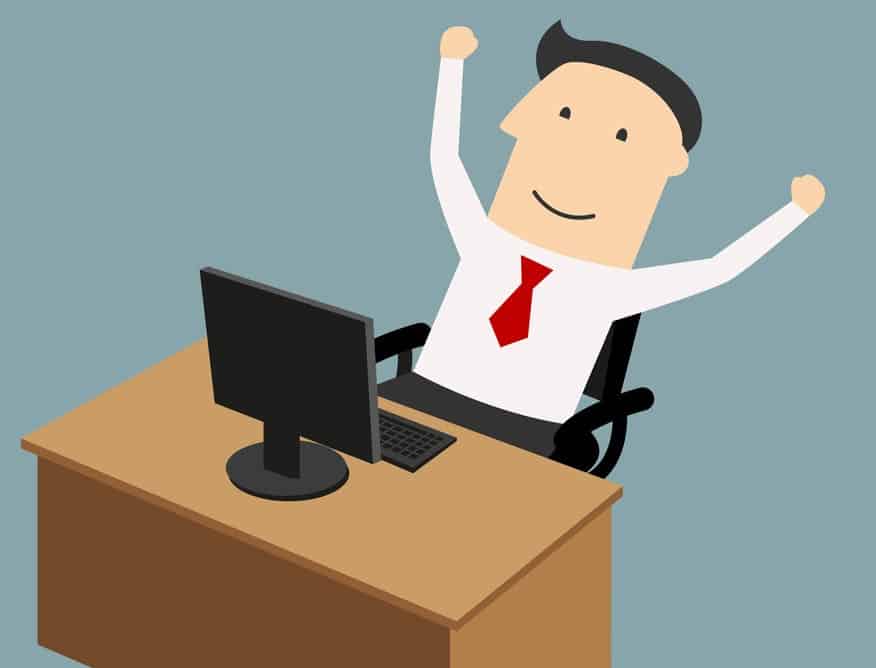 Most people already know their self-worth and they will not settle for anything less. If you wish to attract the best talent in the industry you need to make sure you give them a reason to look forward to working with you.
It may be difficult for you initially to balance your budget but the chances of your business growing multiplies when you have such employees working with you. According to a recent survey almost 61% of employees seek a change in job citing the reason of insufficient pay.
Simply just living is becoming more and more expensive. Just to keep up with inflation you need growth in your job and a good basic salary that can help you survive. If your employees do not get what they seek they will plan to move out sooner or later.
Satisfied Employee = Productive Employee
When you take the satisfaction of your employees seriously, they take the growth of your business seriously. It's a kind of a barter relationship that many employees and employers share. An employer who is indifferent to employee satisfaction will have a bunch of employees working for him that couldn't care less how the business performs.
In an age where almost 72 percent of working professionals have money related stress in their lives, holiday benefits, insurance and investment options are not the most attractive bait for employees anymore. You may offer flexible working hours or give them accolades for their performance, but if they feel they are not being paid well they will always have a level of dissatisfaction in working for you.
Good for your Brand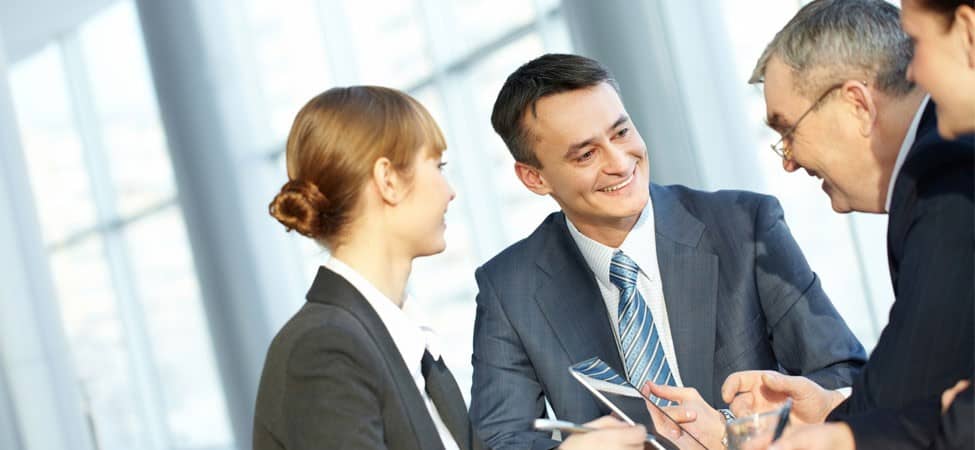 Companies that pay well attract talents from all corners of the industry. If you build your reputation as someone who acknowledges the intelligence of employees by paying them well you will have nothing but the best working for you.
Many companies are sceptical about raising the pay of their employees as they worry it will raise the selling price of their product and service. It's true that increasing prices can make your customers go away but it's also true that your product or service cannot be good unless you have good people working in your company.
The benefits of paying a good wage to your employees goes much beyond the three that have been listed above. Even a good consultant will tell you the same, that when you weigh your options, paying your employees well and achieving growth is definitely a better alternative than paying less and finding replacements every few months.
Northants Accounting – Accountant Testimonials – Northampton Accountancy Services – Northampton Tax Services –Free Online Course –Xero Partner
Tel: 01604 330129 Email: info@www.northantsaccounting.co.uk