I am Nishi Patel, the founder of Northants Accounting – a business primarily focused on improving profitability of small businesses and staying true to its core values. Once I started out, there was no turning back for me. I take this opportunity to give you an insight about what I do to help my clients and what we can do specifically for your business.
Just like a lot of my clients, I started my own business because I wanted the opportunity to take control of my destiny and my future, and that's one thing among that I got out of Northants Accounting.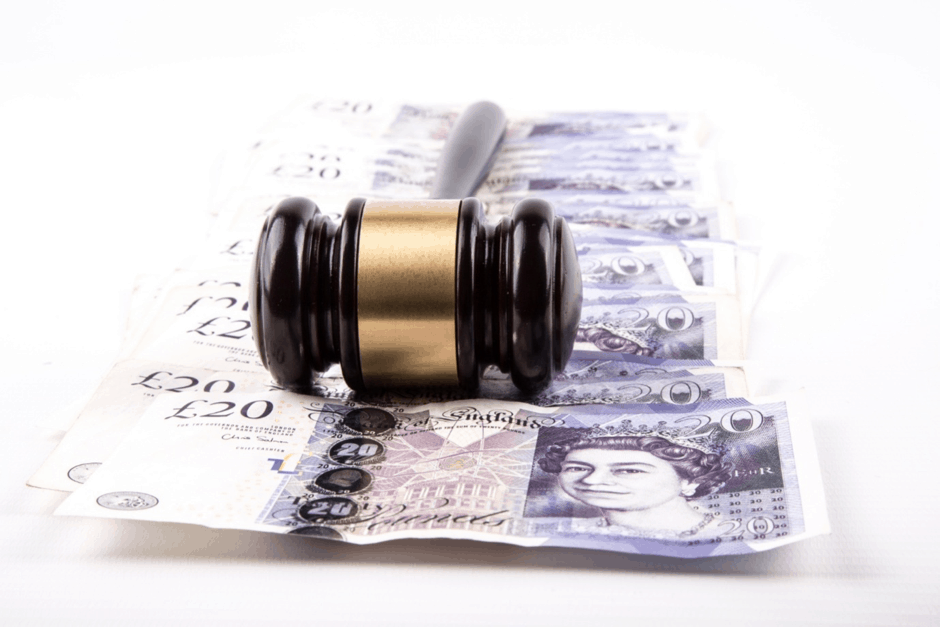 It fits me incomparably as an individual. I work with people I want to work with, that I enjoy working with and most importantly the people I feel I can help the most. This gives me a sense of self-worth and fulfilment, which is something that I really hadn't experienced before in my career.
It is not a story that's much different than that of my clients because they all go through similar things and this shared experience and bond is what drives me to move ahead and do the best I can for them.
There are three areas we really focus on as a business, and if you are in business we can help you run it efficiently with these key aspects in mind.
Tax Simplification
Tax simplification tops the list because there's a lot going around in the tax world. The government keeps making changes in the tax system and we've already got a number of different taxes floating around. With every individual and business now having access to their own personalised digital tax account, HMRC continuously tries to make taxes more efficient and easier for customers to comply. But, sometimes that can be to the detriment of small businesses.
The government describes the tax system as 'simple', 'responsive' and 'targeted', but, it gets complicated. So we are here to act as a buffer and take out the jargon that comes out of HMRC and aim to refine that in an easy and understandable language. This will leave our clients free to solely focus on key decisions they have to make and not worry about anything else.
We also do our part to help clients actually understand how much to save on their tax bills, when their tax bills are going to be paid and how much money they can draw from their business to live off. The dips and peaks in the tax system usually becomes a major thing to be worried about for businesses.
A key thing for me is to try and get my clients to a point where they can pay themselves a regular salary without having to worry too much about the tedious tax system. 
Tax Efficiency
Another area we help our clients with is to make their business as tax efficient as possible. We make it a point to make our client's tax bill as low as possible, but for this to happen they need to factor in key aspects that make up the tax system.
Simple checks, such as making sure that you are making the most of the various different kinds of government reliefs and getting any tax credits you are eligible for ensures that the money is put back in your pocket with minimal effort.
The tax system is riddled with quirks, reliefs and deductions that can legitimately be used to cut your tax bills, some of which may be surprising to many. Our aim is to protect our clients from HMRC enquiry because they've actually got healthy tax work and healthy accounts.
Xero
The third area where we help our clients is to actually get the free version of Xero which is one of market's leading accountancy software at the moment. It has been designed to meet the requirements of small businesses and is often considered by accountants as a handy asset for managing financial activities.
It's not just about giving them the software. It's about helping them understand how it works, setting it up for them and offer them our own growing support while they use it and make the most of it. If our clients want an upgrade, we subsidise this upgrade to the full version of Xero.
As a small business owner myself, I know that running it was by far the toughest thing I ever did, and I know that it will not be any different for other small business owners like me. We make sure that when we offer Xero, we also give detailed and convenient means to run it.
Well, it's a lot easier when you have the right accountants on board and you get their ongoing support and advice.
If you want to find out a bit more about what it's like to work with us, then please get in touch.
Northants Accounting – Accountant Testimonials – Northampton Accountancy Services – Northampton Tax Services –Free Online Course –Xero Partner
Tel: 01604 330129 Email: info@www.northantsaccounting.co.uk