In this week's vlog, we'd like to talk about tax deductible business expenses. Quite a few tax-deductible expenses are rather obvious, but some get overlooked. For instance, one of the things that gets overlooked most is pensions.
With a pension, you can put it through your company as a tax-deductible expense. Whether it's for you or whether it's for an employee. Doing this reduces your tax bill by reducing your profit. For some businesses when they start making profits over a certain threshold, it's well worth looking into using some of that profit in a pension.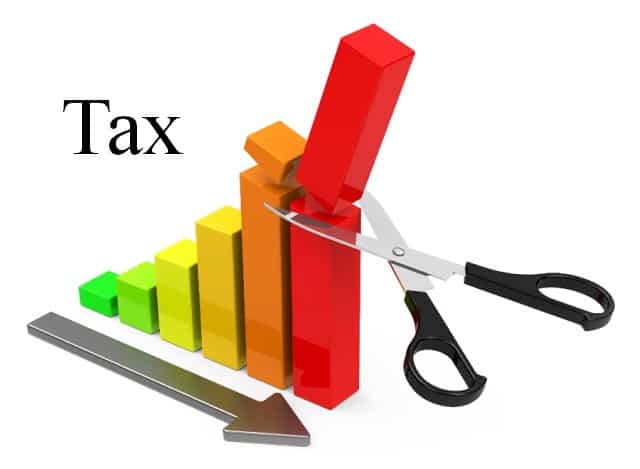 Instead of paying the higher rate tax, you put can put the funds into a pension and not get taxed on it until you draw it out when you retire. One of the drawbacks though, is that when you put money away into a pension, those funds then become inaccessible. There are other options available which a financial adviser will be able help you with.
Another potential drawback is that with a pension, you can put it into a fund that will grow over time, but if there is a better way of investing it, especially in terms of growing your business, then you might actually be better off keeping that money within your business and using it to grow. If you are interested in finding out a bit more about pensions and which options are the most suitable for your circumstances, then financial advisers are the best people to speak to but it's also worth talking to an accountant just to make sure that it's the most tax efficient option for you.
Please do get in touch on 01604 330129 if you would like a recommendation with regards to a financial advisor and if you would like help and advice from us to see if a pension is the best option for you in terms of tax saving.

Northants Accounting – Accountant Testimonials – Northampton Accountancy Services – Northampton Tax Services – Free Online Course –Xero Partner – Tel: 01604 330129 Email: info@www.northantsaccounting.co.uk