Setting of business goals and objectives is integral to the success of any business. To ensure that your business grows constantly, you will need a concrete plan to move in the direction of long-term success. Every business highly relies on observing the figures that their business makes as an aspect to measure the level of success. The numbers and statistics of a business have their own story to tell and a lot can be derived and understood solely by observing them.
There is no doubt that financial goals steer higher profits, but this doesn't mean that you can dismiss what non-financial goals can bring to the table. Non-financial company objectives also play an important role in improving the overall performance and turnover. These goals help even out a business's strengths in areas like production quality, customer and employee satisfaction etc.
So, financial and non-financial aspects both contribute towards strengthening the company as a whole, enabling it to perform better in the market while also augmenting profits.
For a better understanding on how these factors can work in your favour, we explain them below.
Financial Objectives To Watch Out For: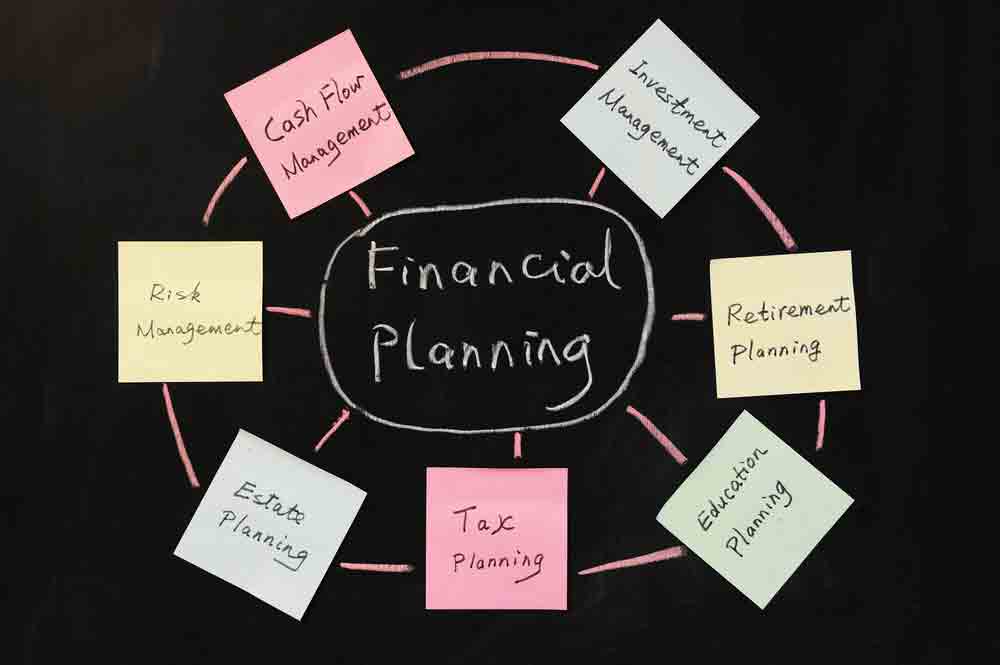 Growing Business Revenue
Increasing your business revenue is always considered as one of the most fundamental financial objectives. It often comes from an emphasis on the sales and marketing activities, and is entirely concerned with growing the top-line earnings. Businesses generally set their revenue objectives in terms of percentage increase, instead of looking to earn a specific amount. Say for instance, entrepreneurs might set an objective of growing their business revenue by 20% every year for the initial 5 years of a new business's functioning.
Profit Margin
In comparison to the objective of increasing business revenue, profit objectives are likely to be a bit more sophisticated. Money that is left from sales revenue, once all the expenses have been paid off, is considered as profit. Profit or bottom-line earnings, could be utilised in several ways, one of which can be to invest it back in the business for its development. A business's profit margin is firstly concerned with its revenue and then its expenses. Keeping the expense low by developing relationship with trustworthy suppliers and designing business functions with an eye towards lean efficiency, to name some methods; could leave you with more cash in hand even after paying your bills.
Non-financial Objectives To Watch Out For: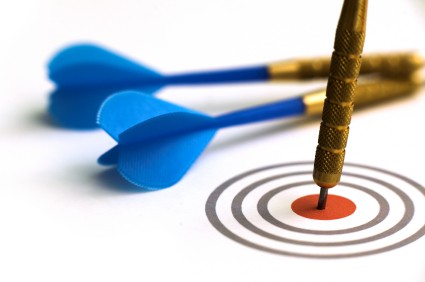 Employee-Engagement and Satisfaction
By concentrating more on employee satisfaction, businesses can create a work environment of loyal and engaged employees. Not to mention with an increase in employee morale comes better effort and attendance. Also, when you aim to enhance the work environment for employees, it shows that you care about them more rather than simply making profits. Objectives related to employee engagement and satisfaction usually involves appreciating exceptional work, giving employees greater responsibility, promoting teamwork, creating a positive workplace and interacting openly.
Customer Service
This is one of the most important non-financial aspects of a business. Providing customers with quality products and services is not enough. You must aim to provide them with a positive experience every time they interact with your business. When the customer feels valued, it encourages them to give your company additional business in the future. Customer service can be improved through employee training and by setting high expectations. You could monitor employee interactions with customers and identify areas that can be improved.
You can assess the level of customer service that you currently provide by carrying out surveys and informal conversations with employees, thus recognising areas that can do with a bit of improvement.
At Northants Accounting, we help businesses like yours identify the areas that can impact the figures your business makes. So, get in touch with us today and lead a successful venture.
Northants Accounting – Accountant Testimonials – Northampton Accountancy Services – Northampton Tax Services –Free Online Course –Xero Partner
Tel: 01604 330129 Email: info@www.northantsaccounting.co.uk