Accountants for Businesses that want to Plan, Grow and Scale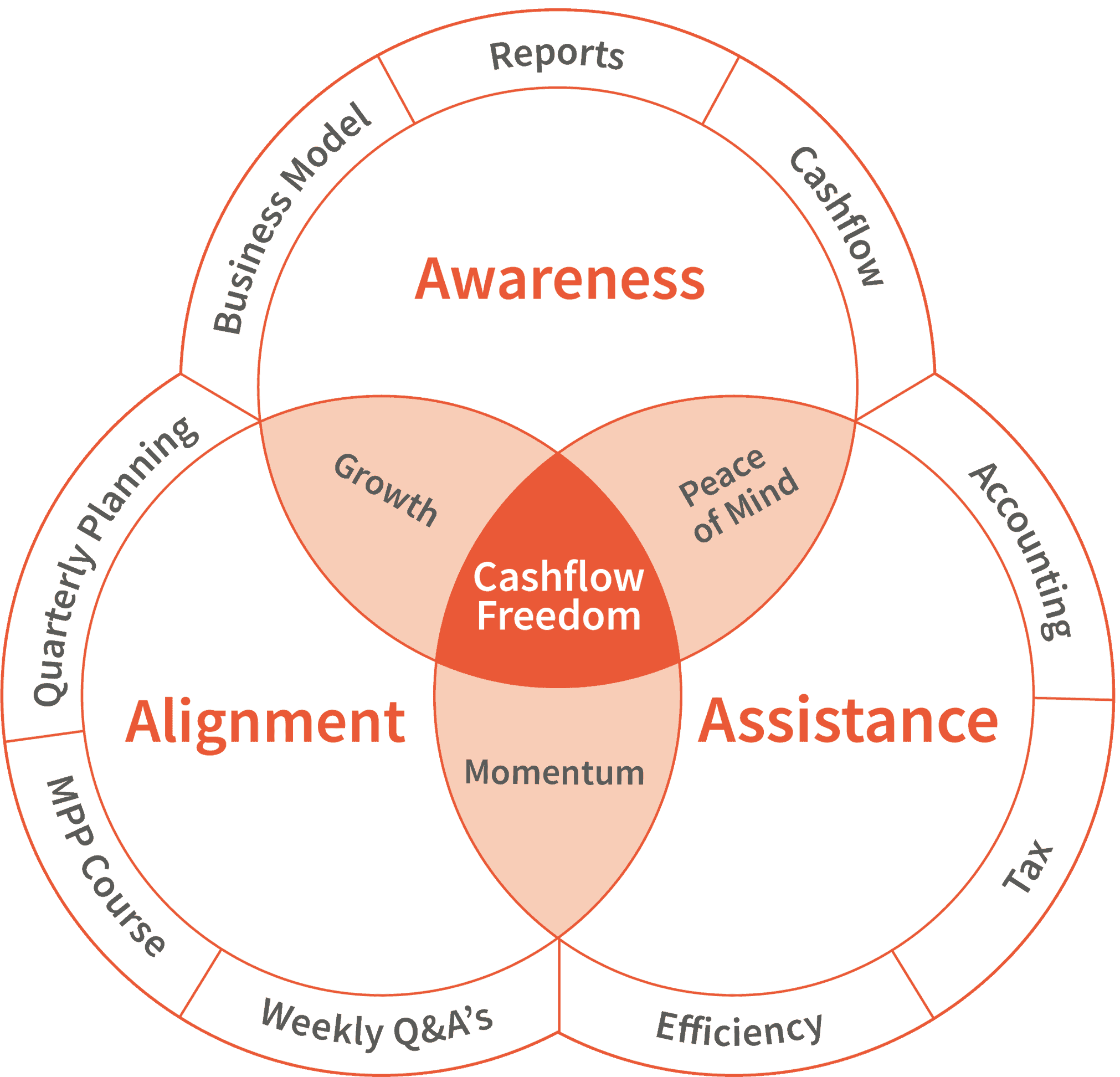 We specialise in supporting businesses with 2+ employees by helping them deal with the root cause of cashflow issues, poor profitability, and owner exhaustion. As well as keeping HMRC out of your way, our signature solution APEX will give you all the support you need to increase the value of your business to make it completely scalable and sellable.
No more worrying about accounts software and tax work, we'll keep everything up to date for you and where possible, find responsible ways to lower your tax bill.
Your monthly report pack will show you how close you are to achieving your targets and the KPI's to focus on. We'll also monitor your cashflows, so you don't run out of money.
You'll benefit from weekly group Q&A sessions, plus quarterly planning days and our Million Pound Processes online course, so you'll always have someone to help you resolve your challenges.
You'll have a clear understanding of what your finished business will look like in terms of take-home pay, resale value, team, packages, pricing, overheads, sales volumes and marketing costs.
Claim Your Free Strategy Session
We'd love to offer you a completely free Strategy Session.

By attending you'll gain the following:
An understanding of how a business is valued
Clarity about your goals for take home pay and working hours
The gap between where you are and where you want to be
A strategy to start bridging that gap
Book yourself in for a quick discovery call to see if you qualify.
Book yourself in for a quick discovery call to see if you qualify.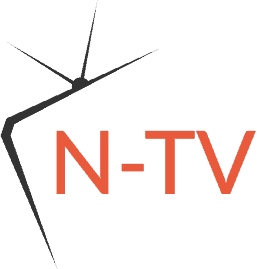 Watch our recent videos from N-TV
People keep trying to grow their businesses without getting the foundations right. This leads to costly mistakes and poor performance, so in todays video
As your business begins to grow, it's important to make sure that you are scaling up in the right way. There are many common
I wanted to dedicate this video to one of my favourite business books called the Infinite Game by Simon Sinek. He discusses the importance
Below are our most recent blog posts.
As your business begins to grow, it's important to make sure that you are scaling up in the right way. There are many common
While entrepreneurship is an excellent way to invest in self-worth and growth, many newcomers have latent fears from world changes and business demands. Here
Your business needs a budget but when you're starting out it can be tempting to skip this step. That would be a mistake, because