Put yourself in our clients shoes and find out what it's like to work with Northants Accounting…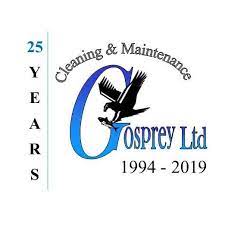 Cleaning and Maintenance services
Gosprey are something very special and rare in this digital world. A hard-working, down to earth, family run business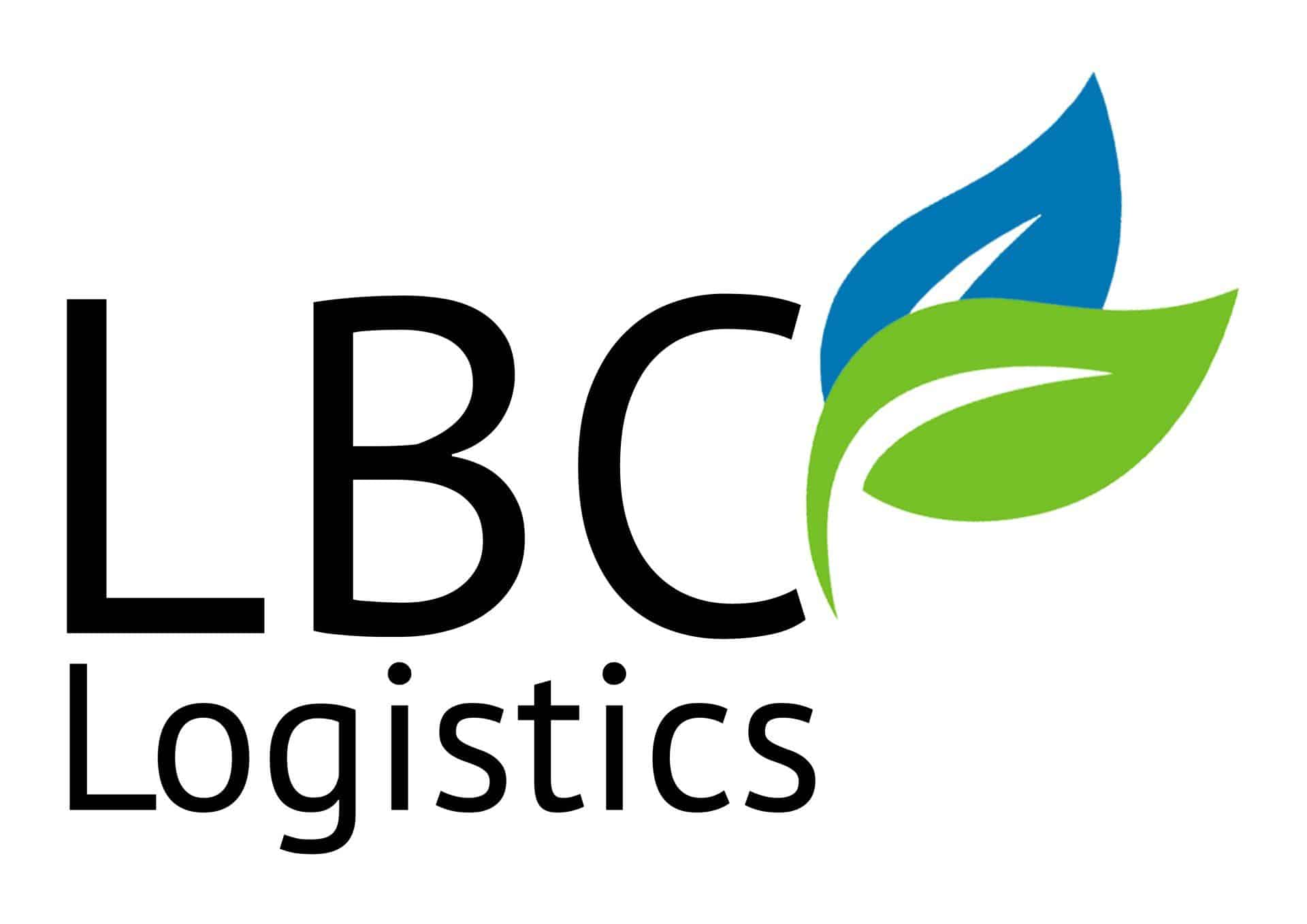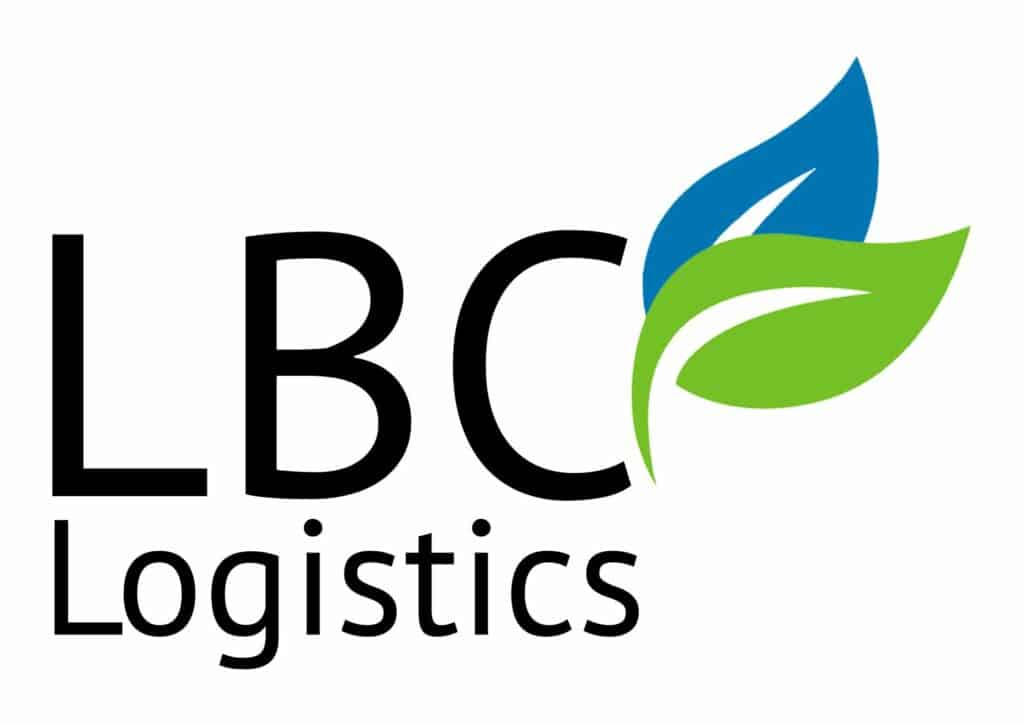 LBC are forerunners in clean, environmentally friendly, logistics and delivery services
LBC specialise in logistics that do not harm the environment.

Red Giraffe craft the ultimate web design experience for their clients.
Red Giraffe is a fast-growing, innovative, web design and digital marketing specialist with an impressive reputation.


Recruitico provide offshore staffing solutions for SMEs in the UK
Dawar and his offshore staffing solution business Recruitico were looking for an accounting option from a team that really understood their business and expansion plans when we first met them in 2018.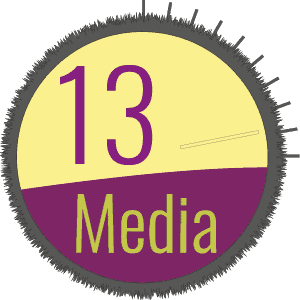 13 Media are a story based marketing agency with a broad portfolio of media asset production.
13 Media produce a range of assets such as video, copywriting, audio productions, and more and then draw on a wealth of experience in story-based approaches to offer marketing solutions for business, products and individuals.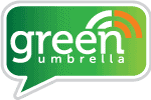 Green Umbrella Marketing Ltd
Green Umbrella are a cutting edge marketing agency specialising in social media and all things digital as well as traditional print.
When Green Umbrella was looking for new accountants they realised they needed someone like Nish Patel who would understand their very demanding needs.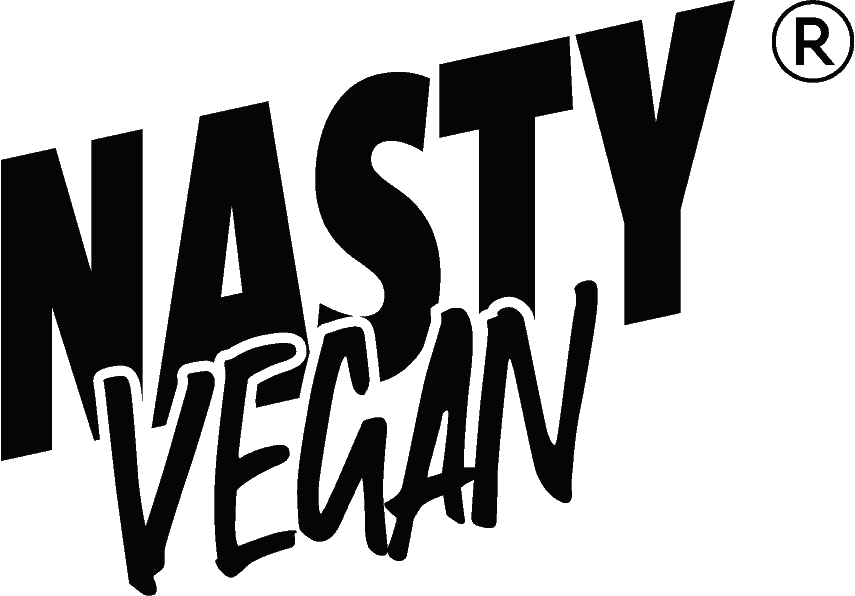 Nasty Vegan produce a 'super shake' designed to meet all the requirements of a vegan lifestyle.
Rob initially met Nishi at a local Networking Event, and, whilst introductions were made, no formal meeting was arranged. However, when Rob was looking for help with taking the weight of accounting off his shoulders, a colleague recommended Nishi! Anna Wood Bridal is a bridal boutique based in Long Buckby, Northants.
Anna's husband, Aaron runs a local IP Law firm and had been recommended to Northants Accounting as they were looking for a new accountant. Having transferred over to Northants Accounting, it soon came to light that Anna was looking to open her boutique and Nishi was the man to help set everything up.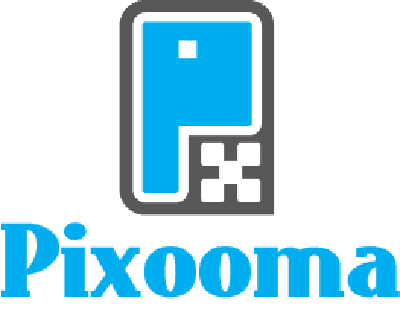 Pixooma are a creative agency in Northamptonshire with over 20 years experience in graphic design and print.
Having met Nishi through various networking events, Mark wasn't unhappy with his previous accountancy firm but didn't see them often. On a number of occasions, Mark had seen Nishi demonstrate his expertise and he was always asking pertinent and proactive questions. At one particular event, Nishi was presenting an educational slot and this 'sealed the deal' with Nishi demonstrating fully that he knew what he was talking about, Mark was also convinced that as a smaller business himself Nishi would offer a more personal relationship and this has certainly proven to be the case.

CSVV Ltd is involved in dental practice activities and is located in Northampton.
Vik and his wife had been running CSVV as a sole trader for 13 years before they met Nishi while they were socialising with friends in a local pub. At this point, all of their bookkeeping was done by Vik himself and they had been looking for a new, local Accountant for around 12 months.
Life Force Fitness is a personal training service and studio specialising in weight loss in Northampton.
Jon had spent a couple of decades in the corporate world and following some pretty important wakeup calls relating to his own health and fitness retrained in his spare time as a Personal Trainer. Taking the plunge to leave the finance industry and start a new business, Jon needed an accountant to help advise on a range of areas.

Media Identity is a small, boutique branding, design and marketing agency.
As a small business owner, Tim was always worried about the expense of using an Accountant and had worked through a number of friends, family and 'cheap' bookkeepers to try and keep on top of his business accounts. As a sole trader Tim was happy, no monthly accountancy fees, no annual accounts to file with company's house, just a small bill each year from a qualified accountant to submit his tax return.
Kingsley Roofing Services
Kingsley Roofing Services offer flat felt roofs, roof repairs and rubber roof systems
Paul initially met Nishi at a local networking event and liked his philosophy; he seemed different to other Accountants. Paul had already been through several different Accountants because nobody seemed to understand what he wanted to do; he could tell from just meeting Nishi that he was offering business services and all-round advice; not just accountancy.
Looking for a new accountant?
If you looking for some assistance with your accounting services, we'd love to hear from you. Call our friendly team now.