What's the difference between tax avoidance and tax evasion?
In this week's video we look at the difference between tax avoidance and tax evasion. One of our connections, a financial advisor, is fond of saying:
"The difference is the thickness of the prison walls!"
Tax evasion is illegal. Tax evasion is when you know you are doing something wrong, breaking the law and continue to do so in order to save paying tax.
Tax avoidance is using the grey areas of tax code in order to save money. Not always ethical, and if HMRC can prove you have done something purely for the tax savings, then HMRC can challenge it and have it revoked. Tax avoidance doesn't always lead to tax savings, but it can lead to penalties!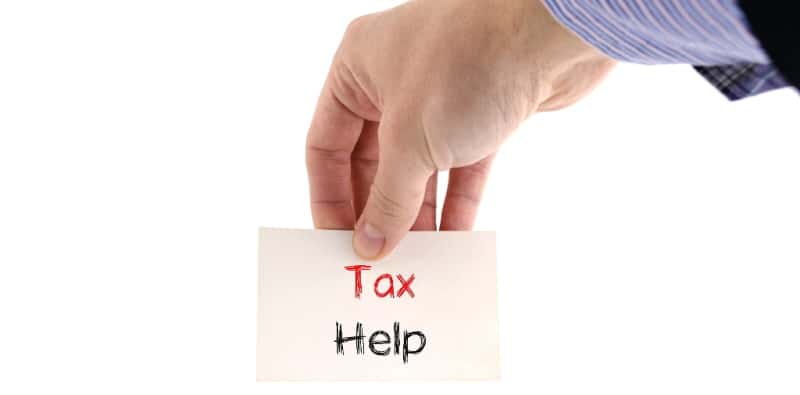 Neither Tax Avoidance Nor Tax Evasion
However, you do have the right to structure your business tax efficiently, to pay the same rate of tax as someone else in a similar industry. Our tax system is designed to be fair for everyone. It is only when people go to extra-ordinary lengths to save tax and do something that makes absolutely no commercial sense, that can often be morally wrong, but a lot of the time it is not necessarily illegal.
In summary, Tax evasion is illegal and Tax Avoidance is morally questionable, if not done in the right way.
If you would like to discuss your tax obligations, receive some advice on tax planning and the best way to save tax in a way that will allow you to sleep at night, then contact us at Northants Accounting on 01604 330129. Northants Accounting specialise in helping small, local Northants businesses survive and succeed! Helping you on your way up!
Northants Accounting – Accountant Testimonials – Northampton Accountancy Services – Northampton Tax Services – Free Online Course – Xero Partner
Tel: 01604 330129 Email: info@www.northantsaccounting.co.uk