Accountants for Businesses that want to Plan, Grow & Scale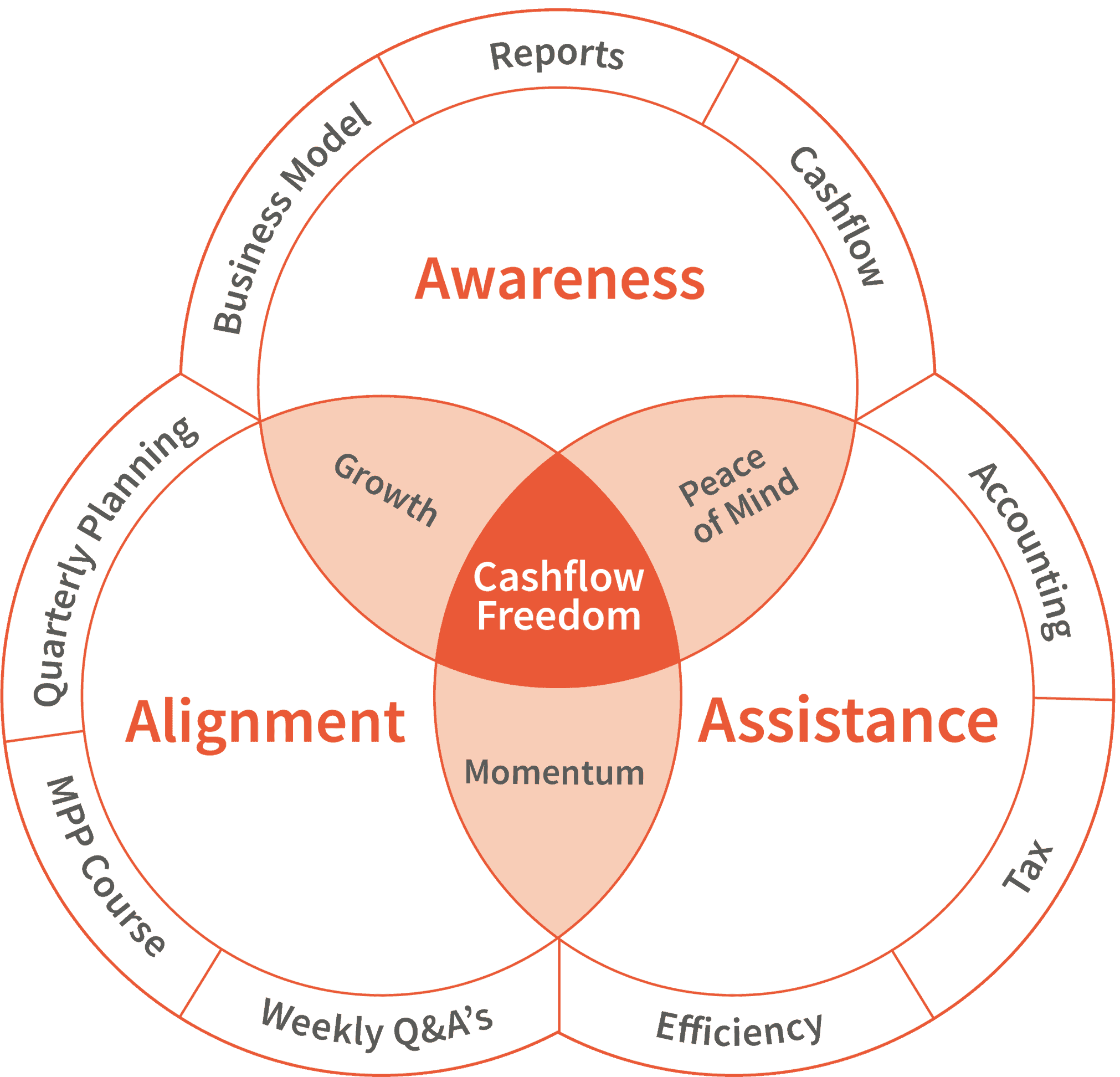 Our signature solution Apex has been carefully structured to give you all the support you need to achieve a Six Figure Profit and a Million Pound Valuation for your business, within two years.

We'll show you exactly how to build a business that runs and grows without you, so you can get paid what you're worth and have the option to sell it when the time is right.
No more worrying about accounts software and tax work, we'll get you setup on Xero, keep everything up to date for you and where possible, find responsible ways to lower your tax bill and save you time in your business.
Your monthly report pack based on our unique Price, Volume Capacity model will show you how close you are to achieving your targets and the KPI's to focus on. We'll also monitor your cashflows using Float planning software, so you don't run out of money.
You'll benefit from weekly group Q&A sessions, plus quarterly planning days and our Million Pound Processes online course, so you'll always have someone to help you resolve your challenges.
You'll have a clear understanding of what your finished business will look like in terms of take-home pay, resale value, team, packages, pricing, overheads, sales volumes and marketing costs.
Claim Your Free Strategy Session
By attending this one hour session, you'll gain the following:
Clarity about your goals for Profit, Take home pay and Working hours
An understanding about the gap between where you are and where you want to be
A strategy to start bridging that gap
This session is right for you if:
Have a least one full time member of staff, who's not a director
Run your business through a limited company
Have profits of at least £25k a year
To ensure you get the most value out of this session, first we'll need to have a quick 15 minute discovery call to learn more about you. Book it here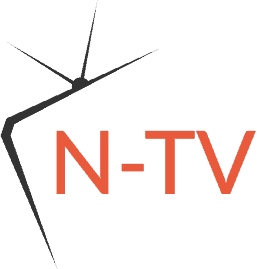 Watch our recent videos from N-TV
Value based pricing is considered by some coaches to be the holy grail of strategies to improve your profit. However most businesses struggle with
The reason most businesses can't make marketing successful is because they don't really understand the formula behind how it works. This video talks about
6% APR doesn't sound like much, but based on how much your business has borrowed then this can really add up. This video looks
Below are our most recent blog posts.
It's certainly not easy to change your mindset overnight, so read on for tips on how to adopt a growth mindset so you can
Scaling up a business is not the easiest thing in the world to do. There are so many risks and so much uncertainty involved
Running a business can be difficult, but it doesn't have to be overwhelming. Streamlining your processes not only makes day-to-day operations easier on yourself