Welcome once again to the Northants Accounting video blog.
In this Vlog, the first in a series of three, we explain what Making Tax Digital means, why HMRC are doing it and what it will mean for your small business.
Making Tax Digital – Part One
No one quite knows how it will work because the project is still in consultation. One of the challenges with our current tax system is we have got quite a few different taxes: payroll, corporation tax, self-assessment and VAT, plus various others that aren't always relevant to small businesses. The problems arise because these taxes are administered by different departments within HMRC. What that means is sometimes you might be owed a refund on one tax but expected to pay out for another. For example, you may be owed a refund on your self-assessment tax but you might have to pay payroll tax. Or vice versa. This can cause cashflow issues for your business: having to pay out for one type of tax whilst waiting a few weeks to receive a refund from another. Sometimes it is possible to offset these but that can in itself can be challenging.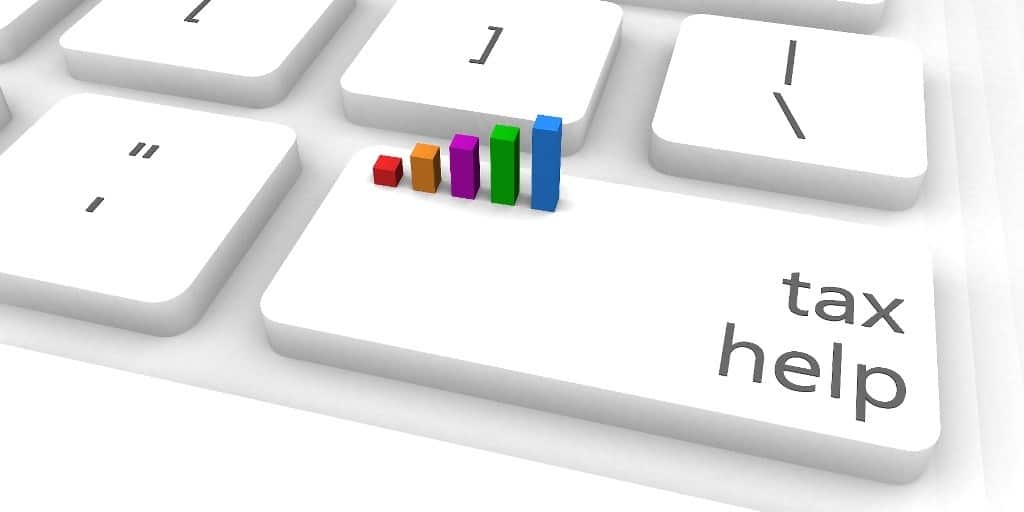 What HMRC and the government are pushing for is a system where all your taxes are managed in one place. They are looking to create something similar to your online banking, somewhere you can view all of your accounts in one place, where you can view all of your different taxes and the total amount of money you owe HMRC or they owe you.
We have started to see some of these changes already and you will have noticed, if you have logged into the HMRC online portal recently, it looks different; a bit more simplified, which is good! Over the coming years we are likely to see quite a few changes. What this new Making Tax Digital means is you will have better control of your taxes and a better understanding. In the past HMRC systems and statements have been very difficult to understand. They often don't provide a lot of detail which means phoning HMRC for a long conversation to establish exactly what is going on. In the future, we will be able to drill into the detail via the online system, so it should make dealing with your tax quite a bit easier.
In the next video in this series we look at what it will mean in terms of your relationship with your accountant and the digital tax accounts side of what HMRC are talking about implementing.
If you are a small to medium sized business and have concerns regarding Making Tax Digital, please contact Northants Accounting on 01604 330129 or email info@www.northantsaccounting.co.uk
Northants Accounting – Accountant Testimonials – Northampton Accountancy Services – Northampton Tax Services –Free Online Course – Xero Partner
Tel: 01604 330129 Email: info@www.northantsaccounting.co.uk